Learn how to trade the Forex market with ease in this informative video lesson. Our Forex Business in a Box program includes a comprehensive video tutorial that will guide you through every step of the trading process.

Watch this example video now to see just a small part of what Forex Business in a Box has to offer!
A Free $100,000 Challenge Account from MyForexFunds.com

Forex Business in a Box offers a free $100,000 challenge account from MyForexFunds.com. Once successfully completed, this account can provide customers with access to funded capital. This is a unique opportunity for customers to experience trading with real funds and potentially grow their wealth.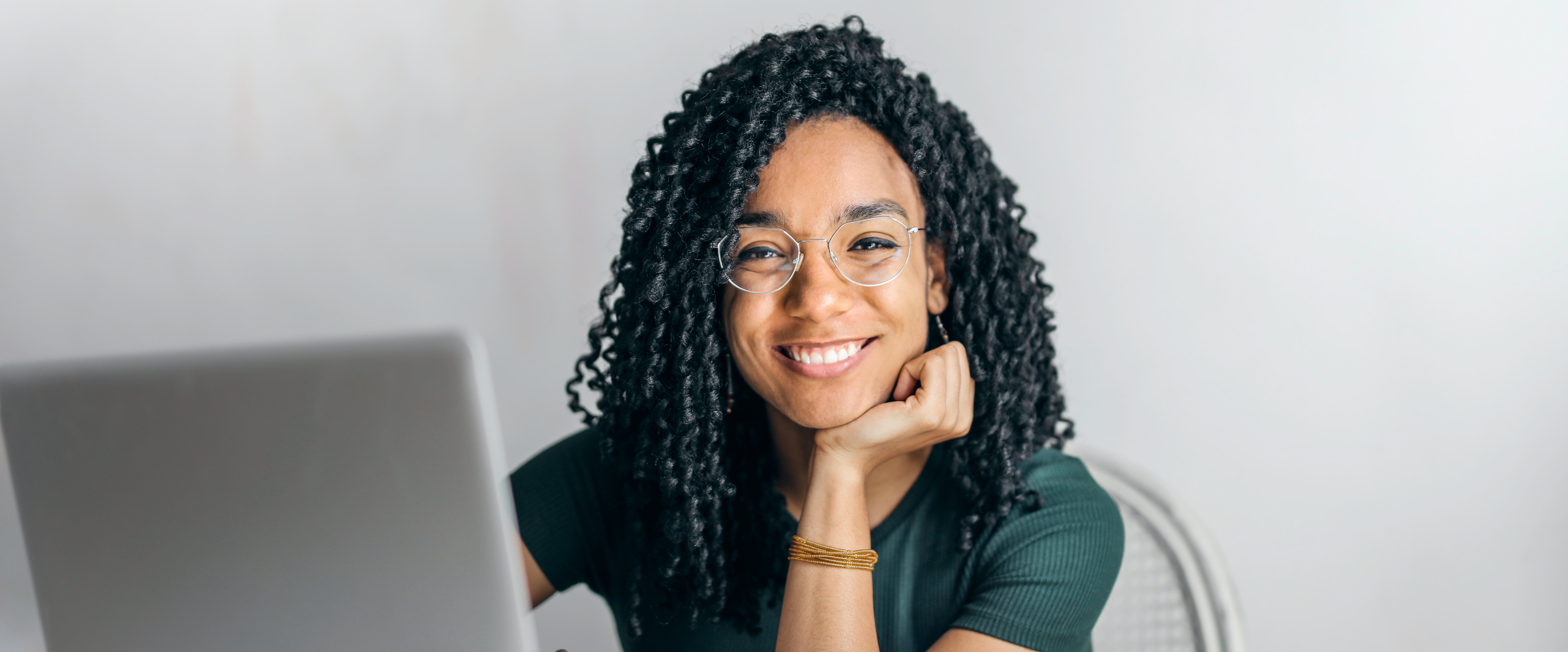 2 hours of included Forex Live Training Sessions will provide customers with the opportunity to receive personalized training from experienced Forex traders. The live, online format of the training sessions allows for interactive learning, where customers can ask questions and receive real-time feedback.